Provision Boxes
Have you ever wanted to cook like a Michelin-star chef? Now you can! Enjoy Oak & Reel at home with our Provision Boxes. Choose from any of our featured boxes below or customize one just the way you'd like it. Chef Jared includes directions and tips on how to prepare each box. Don't forget to add a bottle or two of wine to round out your box and enjoy!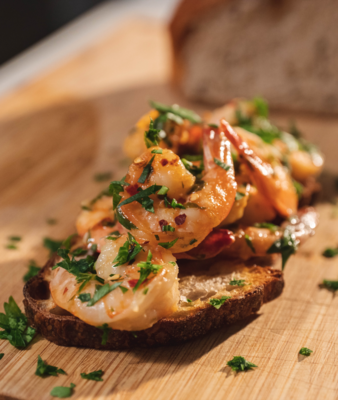 Weekly Chef Box
Marinated Shrimp | Creamy Polenta | Bucatini all'Amatriciana | Ready-to-eat Sides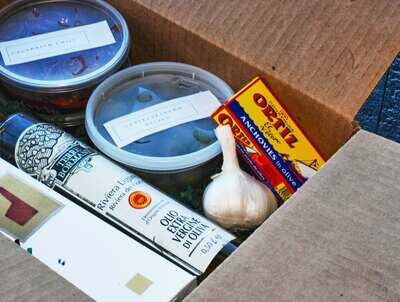 Pantry Essentials
Pantry Essentials includes all of the ingredients that Chef Jared recommends to have on hand.